JIM SEATH IS A GLOBALLY EXPERIENCED DIGITAL CD
"...A rather ambitious idea was hatched; to bring back to life Hollywood's greatest starlet, with the help of Danny Kleinman and Framestore with new cutting edge techniques, as yet, untested..."
"...WhatsApp was a free zone for cyberbullying. But now it's changed. Established by law, all mobile internet operators may terminate the contract of those who use their services to intimidate...."
Clients, past and present.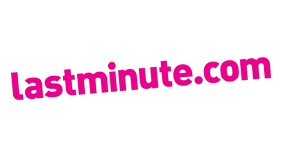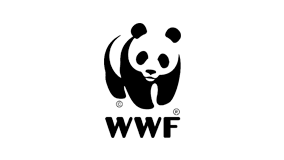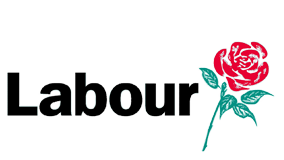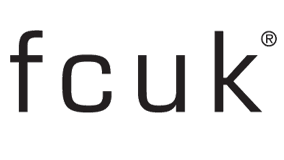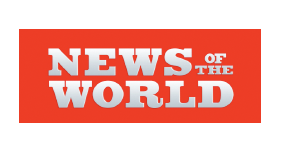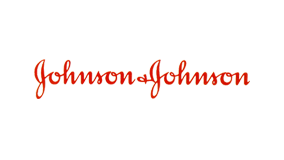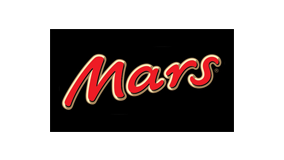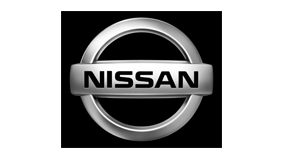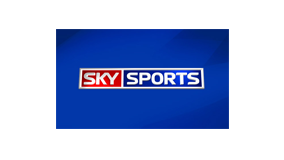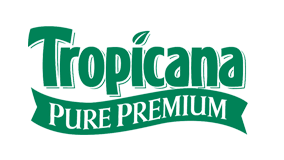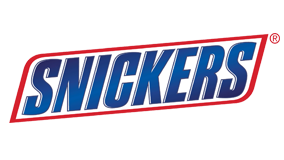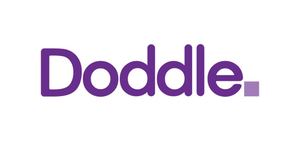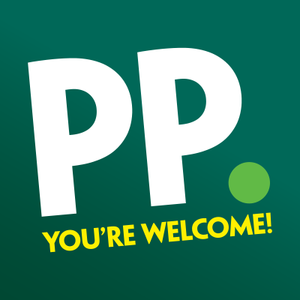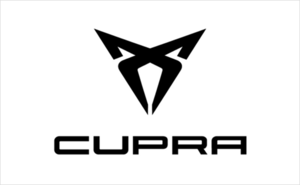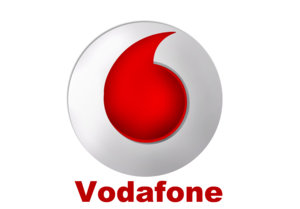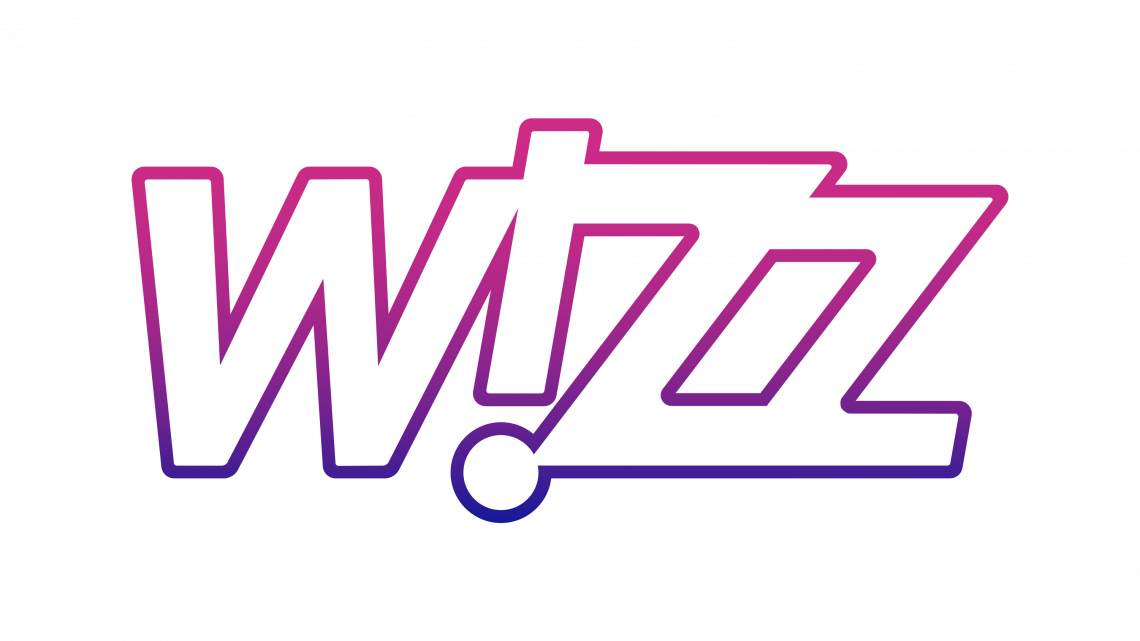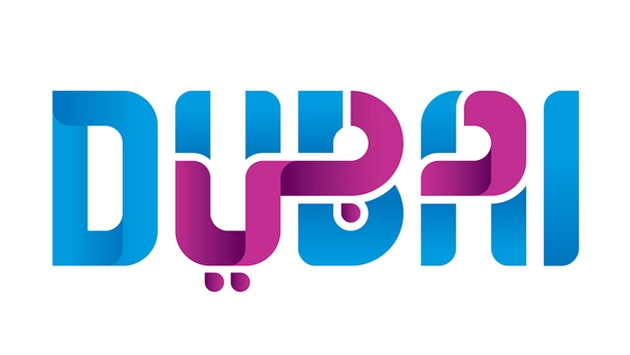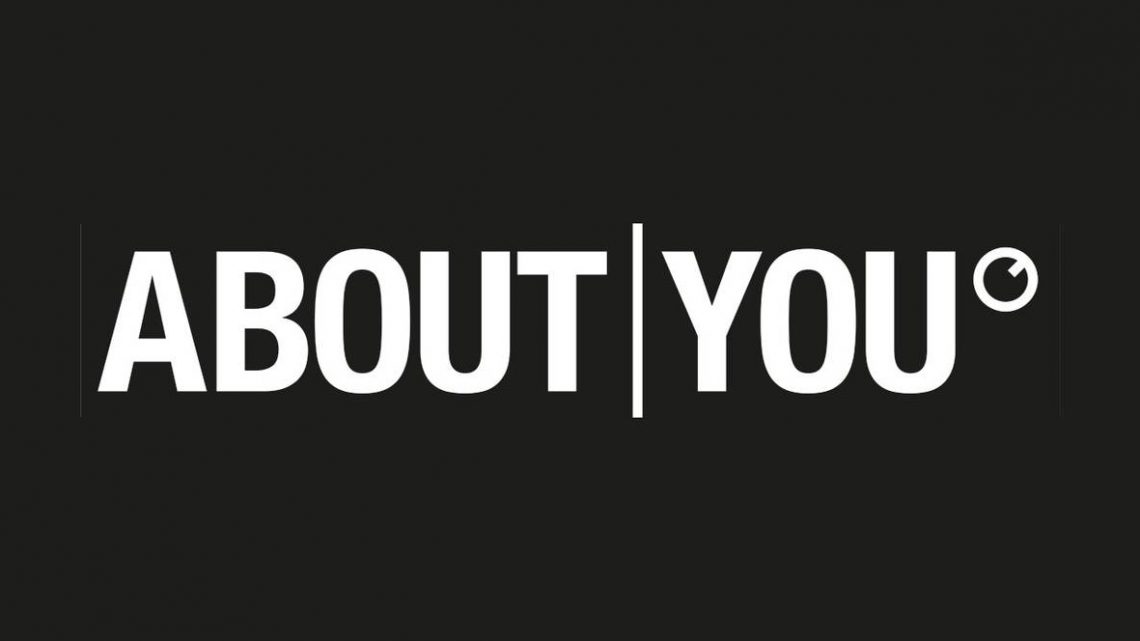 'YOU'RE ONLY AS GOOD AS YOUR LATEST WORK'
Click an agency for more info about Jim's role there